---
Last Call's main purpose is to prevent impaired driving as much as possible. We also wanted Last Call to provide value to users other than at the end of a long night. Thats why we created Responsible Rewards. Business users can login to the Responsible Rewards site and post deals, industry exclusive discounts and announce events. Last Call users can then see these deals and events organized by distance right on their phone in the Last Call app. Premium Business users have even more useful features. Barcast pop up deals is a feature that takes already posted deals to the next level - users get notified of your nearby deal just by walking near or past your business. Last Call features many more business benefits, learn more below.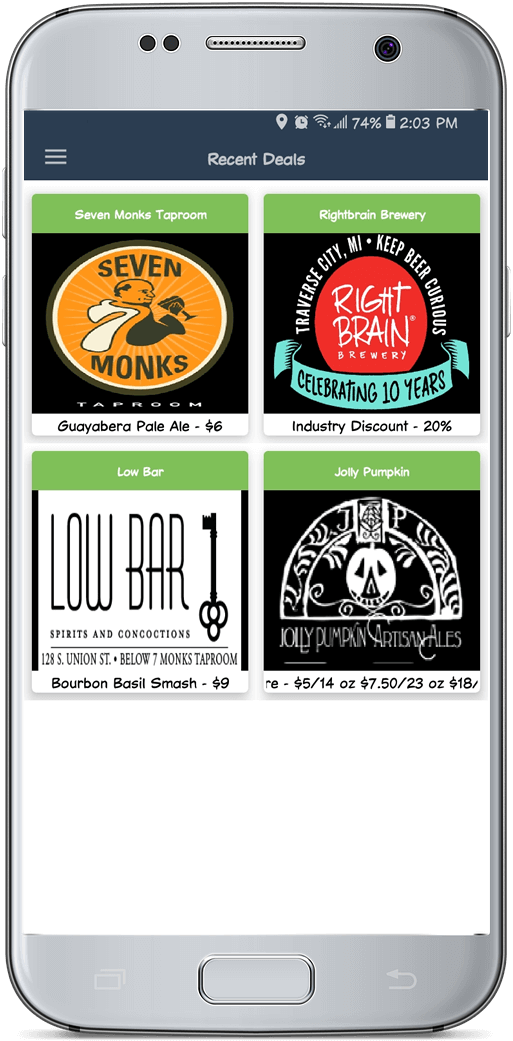 Business Marketing Features
---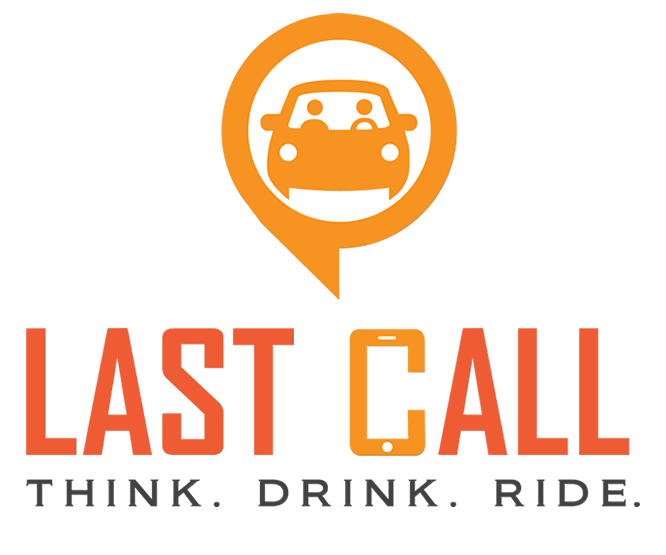 Storefront stickers and wall flyers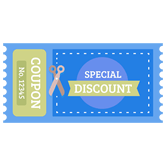 Responsible Rewards Account
Create coupons and Deals that show up right in the Last Call app for consumers. Manage coupons and deals at rr.lastcall.org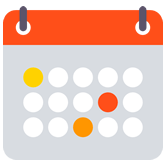 Enter upcoming events in your rr.lastcall.org account. All app users within 50 miles will see your events right in the app.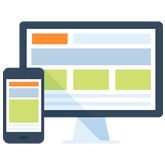 State of the Art Marketing Platform
We put your advertisements directly in front of relevant customers by displaying them right in the app.
Last Call Business
Premium Membership Features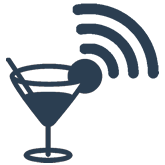 Have your coupons & Deals stand out from the bunch by showing up as notifications on Last Call user's phones when they are physically near your business.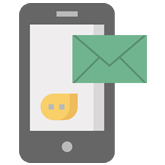 Send out SMS messages to users who've favorited your business in app.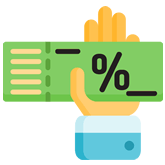 Liability Insurance Discount
Work with and on bars behalf to secure insurance discount for all participants
We are working on securing a TIPS training program discount for being part of Last Call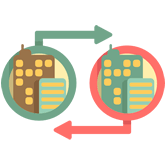 B2B Deals and Special Discounts
Offer industry discounts to others in the industry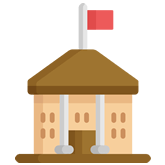 Work with Local & State Government Officials
In effort to end impaired driving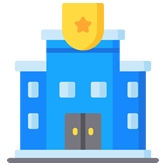 Work with Local & State Police Departments
In effort to end impaired driving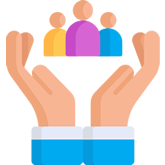 Proudly display your support for being proactive in the initiative to prevent impaired driving.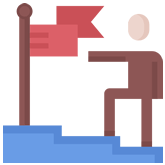 Help Us Set the New Responsibility Standard
Together we can set the new responsibility bar standard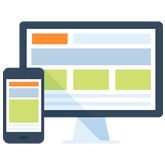 Show Proactive Responsibility to MADD
And other non profits focused strictly on drinking rather than driving.
Participation Requirements
Last Call signage (Store front stickers and wall flyers).

Offer exclusive deals to Last Call app holders.
---
Always
---
Last Call Signage
Responsible Rewards Account
Showcase Upcoming Events
State of the Art Marketing Platform
Barcast Pop Up Deals
Deals Direct
Liability Insurance Discount
TIPS Training Discount
B2B Deals and Special Discounts
Work with local & state government officials
Work with local & state police departments
Show Your Support
Help us set the new responsibility standard
Show Proactive Responsibility to MADD and other non-profits
per month
---
Last Call Signage
Responsible Rewards Account
Showcase Upcoming Events
State of the Art Marketing Platform
Barcast Pop Up Deals PREMIUM
Deals Direct PREMIUM
Liability Insurance Discount
TIPS Training Discount
B2B Deals and Special Discounts
Work with local & state government officials
Work with local & state police departments
Show Your Support
Help us set the new responsibility standard
Show Proactive Responsibility to MADD and other non-profits