Advisor, Former Board Member
Distinguished Military Career, Decorated Vet, Business Owner, Author, Consultant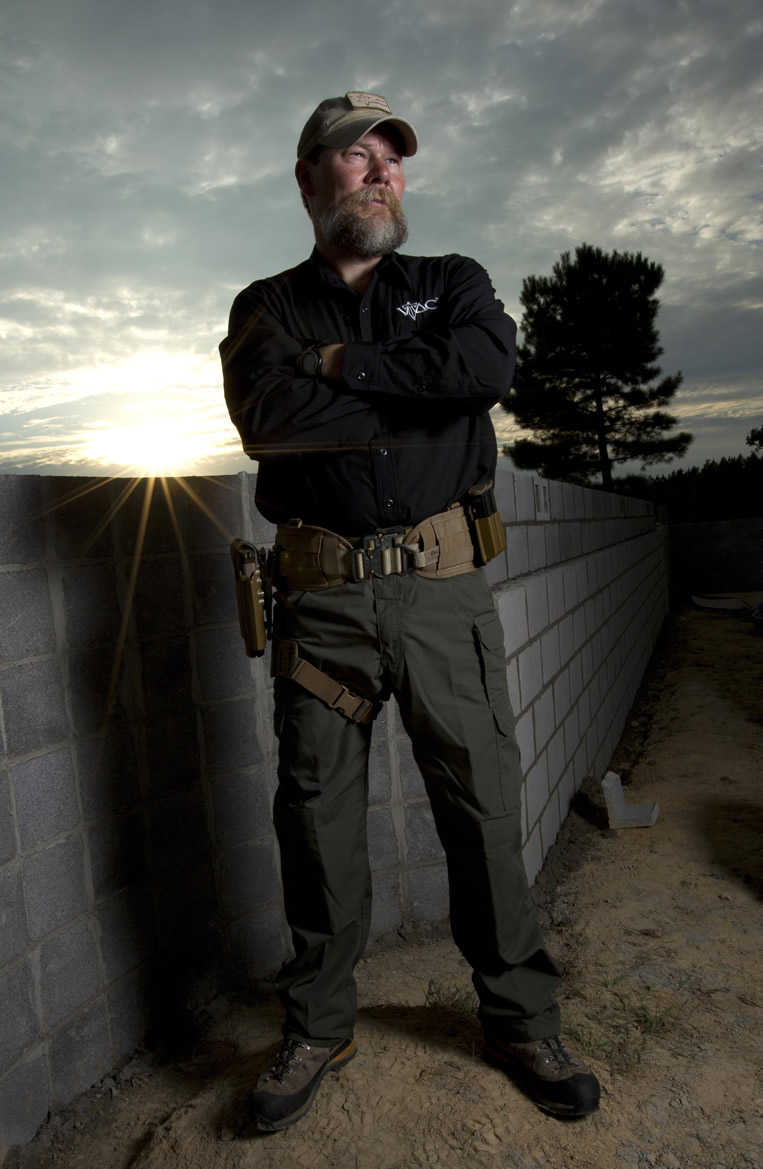 Sergeant Major (retired) Kyle Lamb spent over 21 years in the United States Army, with over 15 of that in 1st SFOD-D Delta Force. He has participated in many conflicts, Desert Storm, Bosnia, Iraq, as well as in the battle made famous by the movie Black Hawk Down in Mogadishu, Somalia. SGM Lamb has received numerous valorous awards and decorations. SGM Lamb is the Founder and President of Viking Tactics, a tactical training and gear business. SGM Lamb also appears on several Sportsman and Outdoor Channel TV Shows and has written a carbine instructional book, Green Eyes and Black Rifles, a Pistol Book, Stay in the Fight, and his latest book Leadership in the Shadows, which highlights Leadership Lessons from his time in the military as well as numerous events from the Law Enforcement world.
Lamb has also worked extensively with American Businesses as a design, development, and leadership consultant. He speaks across the country to business groups, sporting teams, military and Law enforcement divisions, and universities. Topics include Leadership, Motivation, Combat Mindset, and Mission Planning.
Board of Warrior's Heart- Texas based Veteran and LE treatment facility.
Strategic Planner for Mayday Safety App. Application for school safety alert process. Immediate alerts during crisis of Active Threat.