Why Partner With Us?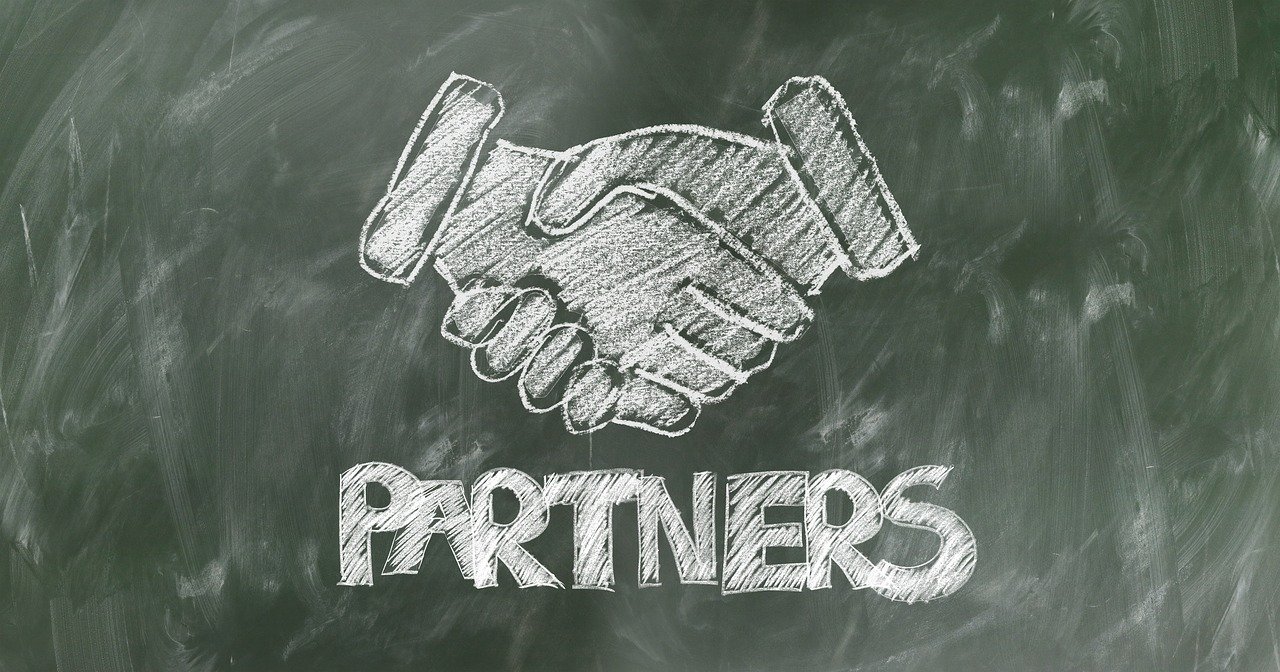 Drunk driving affects every restaurant and bar owner. You, your employees and your customers likely know at least one person who was hurt or killed in a drunk driving accident. By partnering with Last Call, you can make sure your patrons get home safely. The costs associated with just over-serving a customer can cost a business $5000 or more.
Getting involved is simple. There's…
No risk: Friends, Family, Uber, Lyft and cabs deliver your patrons home.

No cost: Becoming our partner is free for your business and the patron.

No hassle: We provide the promotional materials so you can get the word out.

Benefits you will enjoy as a business owner.

Value in working with state, federal and other Law Enforcement officials.

Perfect sense in building a sense of responsibility and community.